Education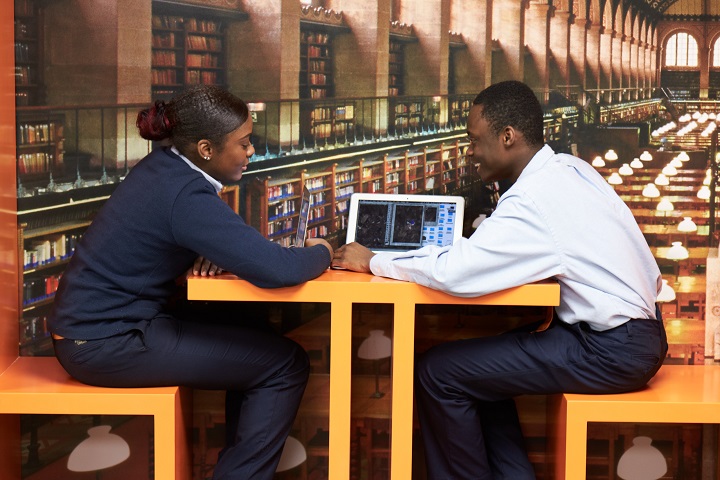 The Foundation supports efforts to increase competition and choice throughout the American educational system, public and private.
Learn More ›
An Opportunity Society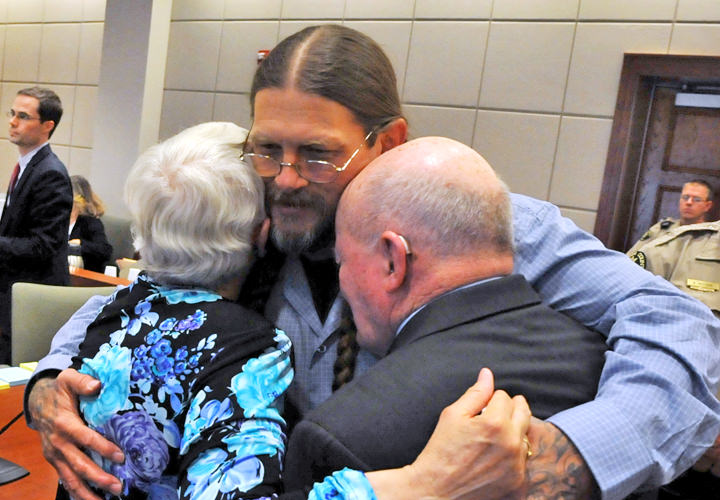 The Foundation advocates for an opportunity society that promotes a strong economy, provides effective and meaningful education for all, and helps the disadvantaged achieve a better life for themselves and their children.
Learn More ›
Arts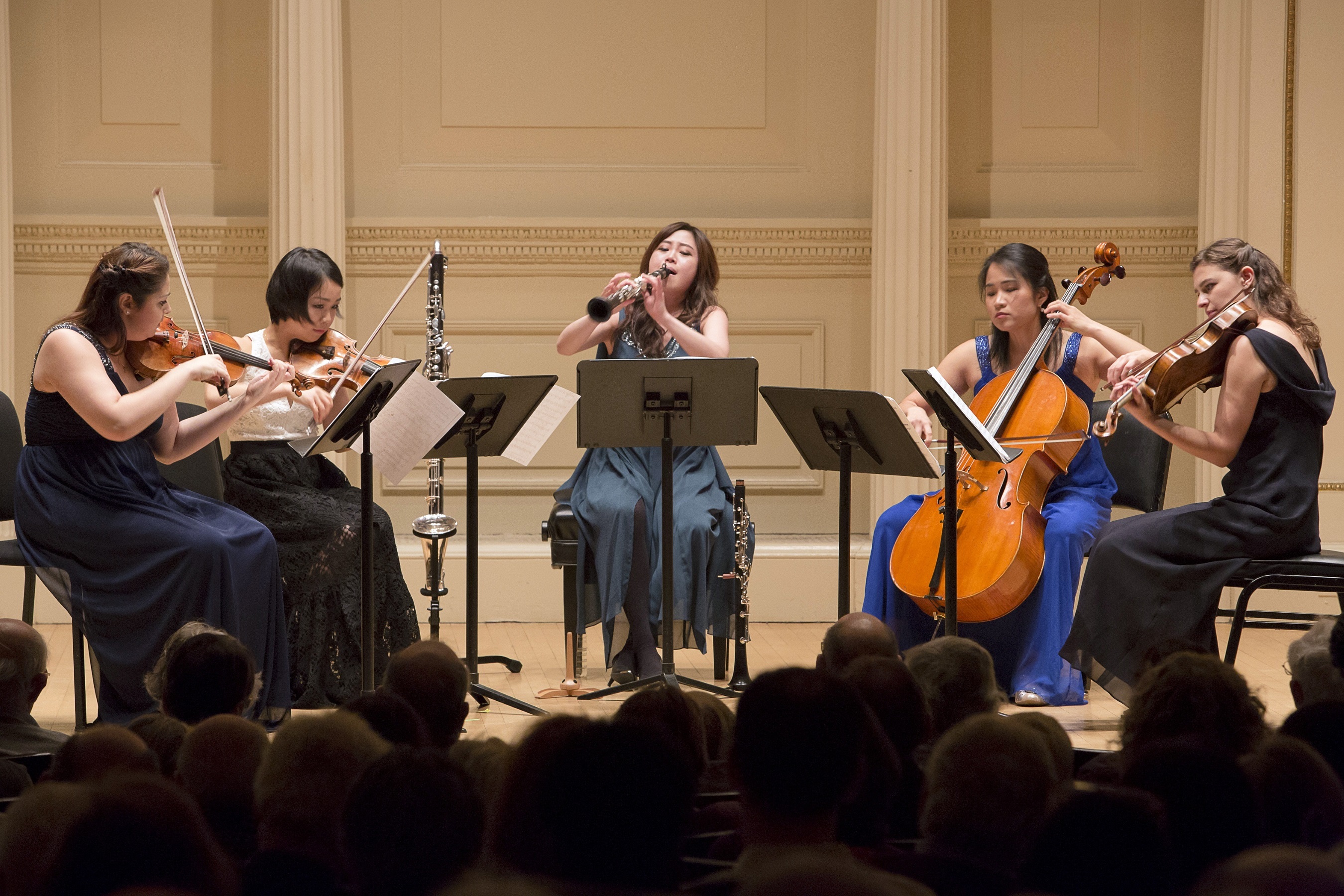 The Foundation supports a vibrant arts and cultural community that nurtures young artists and contributes to the well-being of the whole society.
Learn More ›